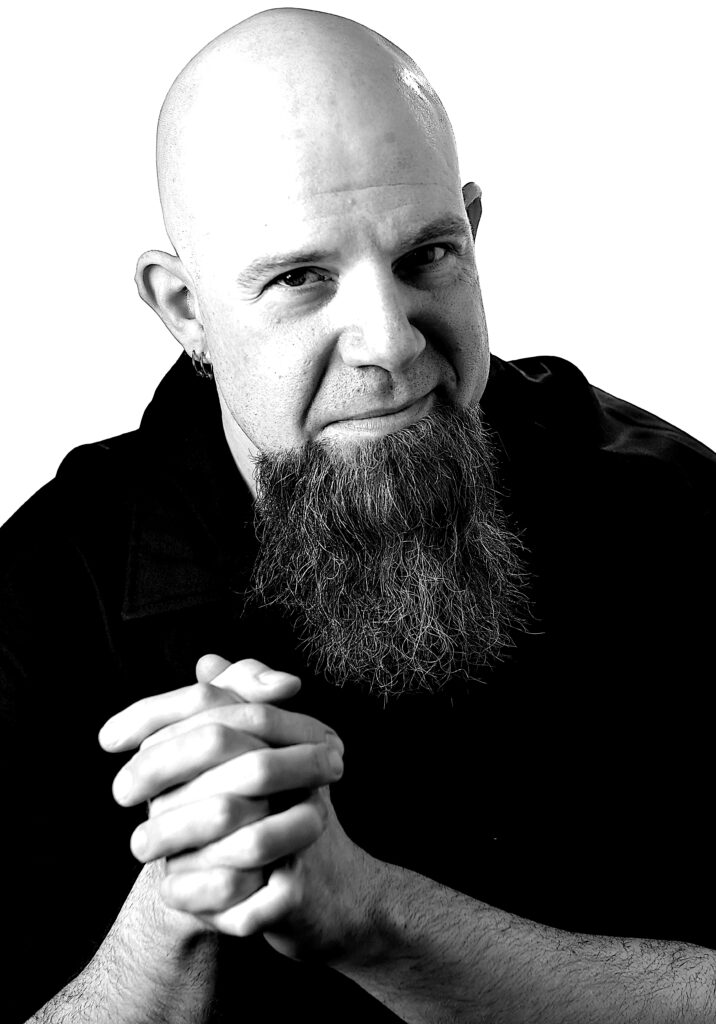 Martin Graff is an artist, author, spoken-word performer, composer-pianist, and extreme-chin-beard enthusiast living in Northern Virginia. He imagines and illustrates faces―human, animal, alien, abstract―and adds poetic prose to associate with each.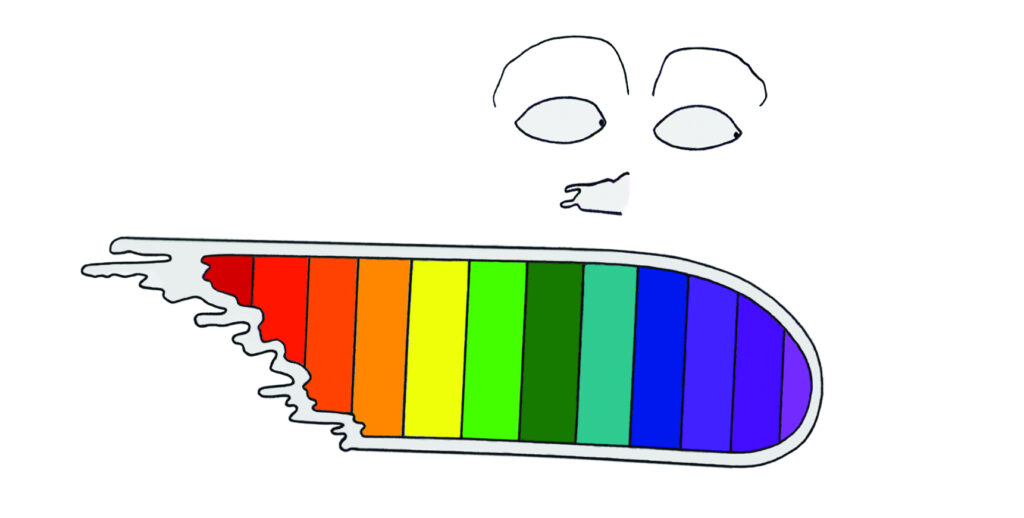 "It started in childhood. To amuse the five-year-old me, my father drew a face on the inside bottom of a large water thermos that he used for tennis. When you looked into the empty container, you could see a deep, swollen, horizontal slit at the end where the halves of the plastic mold came together. With a long pencil, Dad drew two black circles above the slit, now a 'mouth,' and my imagination was triggered: the resulting expression was weird, cute, and mildly foreboding all at once. That simple, neutral water bottle became a sentient oddity for which to compose a strange and entertaining backstory."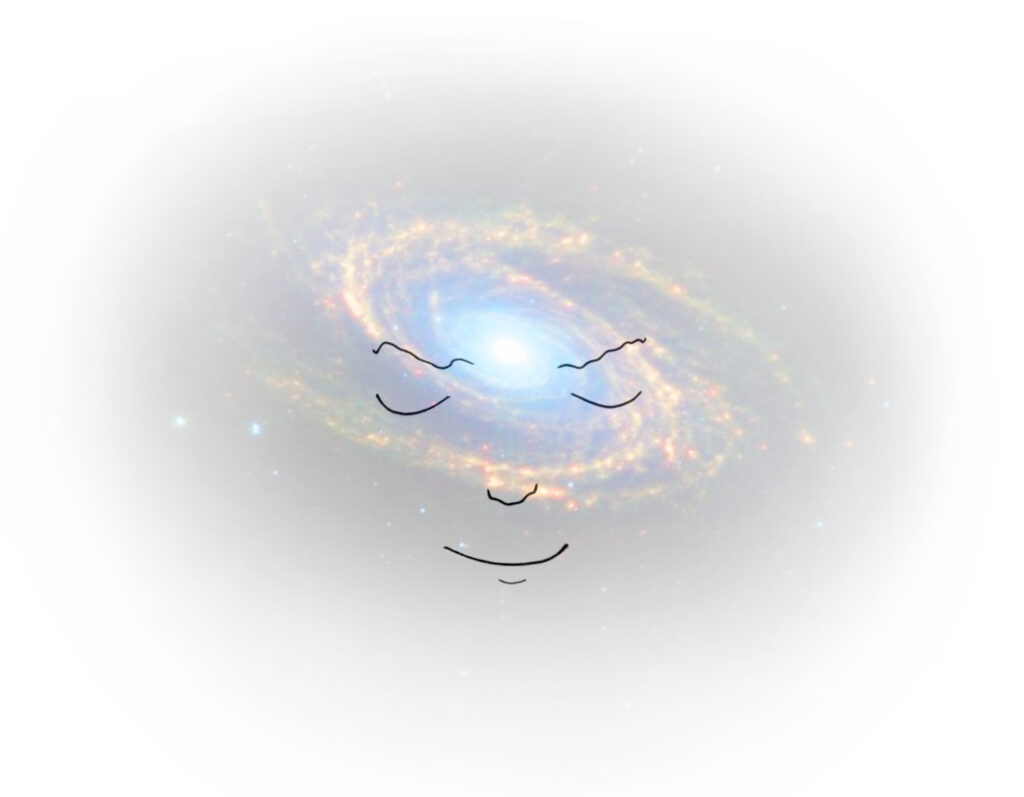 He's been at it ever since, finding unexpected narratives and messages in the ordinary details around him. His live spoken-word show adds original piano compositions to heighten the experience.
PRESS KIT (right-click anywhere inside to download):